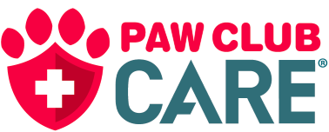 Complete protection for dogs
made simple.
On the day you bring your new dog home, a promise is made—to provide them with the best possible care. Your dog's health needs are complicated, especially when it comes to managing fleas, ticks, mites, and all the different worms, which could cause them serious harm.
Paw Club Care provides resources to help you put that promise into practice, by developing a program that's tailored to the unique needs of your dog.
What does your dog need protection from?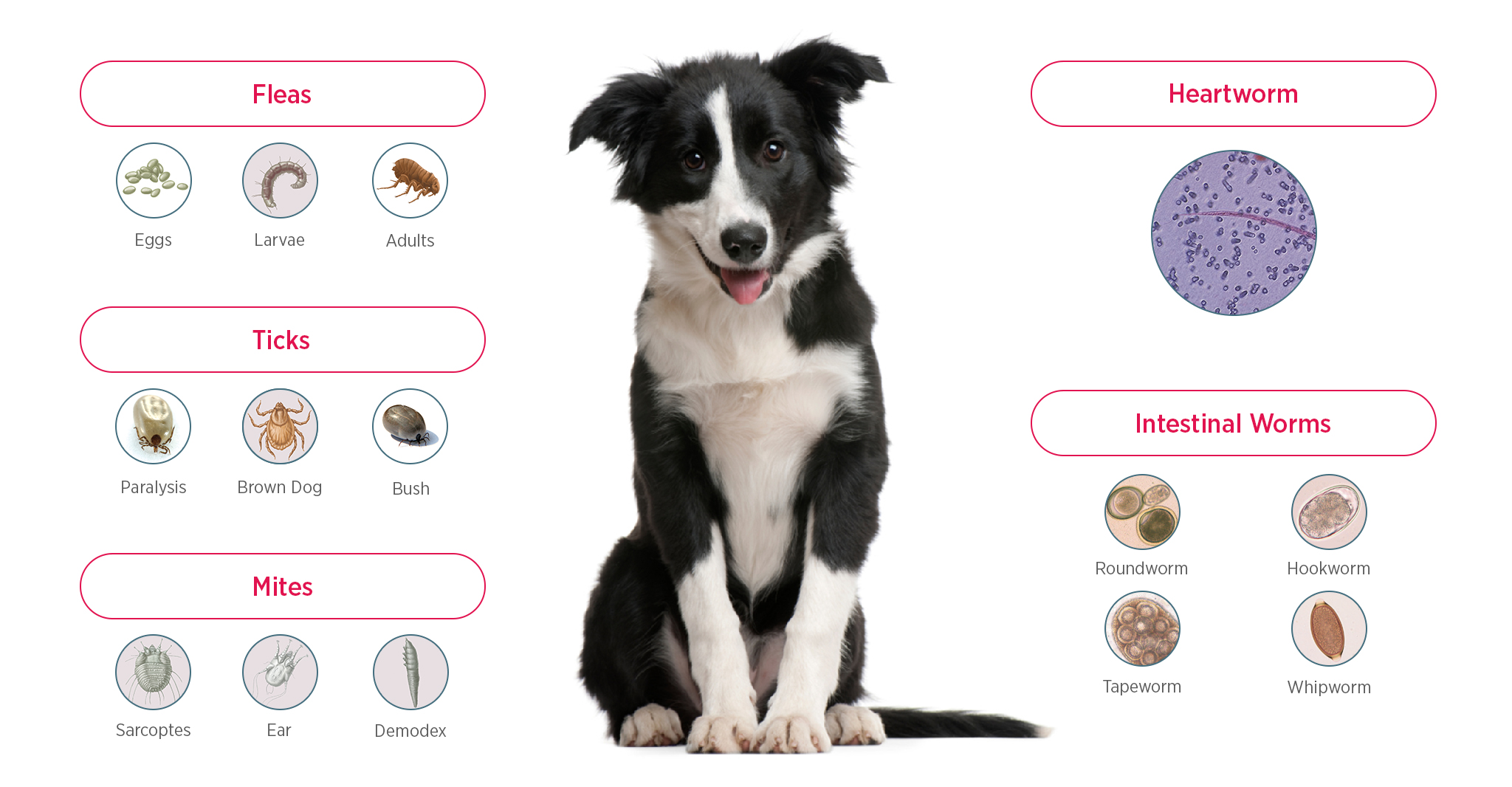 How do you protect your dog?
With Paw Club Care we'll help you develop an individual treatment schedule for your dog and send you reminders so you can worry less and spend more time having fun with your dog.
The Paw Club Care program below runs you through each of the required treatments that a puppy will need from 8 weeks of age through to adulthood.

Dosing Regimes for Puppies from 8 weeks:
Flea, tick, mange and mite: Simparica is a monthly chew, start from 8 weeks of age and 1.3kg.
Intestinal worms: Cazitel is a worming tablet. From when you bring your puppy home, at around 8-12 weeks of age, give Cazitel fortnightly. From 3-6 months of age, give monthly. Give every 3 months thereafter.
Heartworm: Not all heartworm prevention is the same. Speak to your veterinarian about which heartworm prevention is best for your dog.
Speak to your veterinarian about the best heartworm prevention for your dog.