Tune-in live: 7.30pm Sydney time or catch-up on demand
| DATE | SPEAKER | TOPIC |
| --- | --- | --- |
| Wed 13th Feb | Ann Thompson | Urinary tract disease and urinalysis |
| Wed 10th Apr | Stephen Yeomans | Haematology: interpretation of complete blood count and blood smears |
| Wed 15th May | Joanne Sheen | Yes! You can. Blood sampling techniques and interpretation of clinical pathology results in small exotic mammals |
| Tue 11th Jun | Aaron Herndon | Senior wellness programs: How to use the biochemistry and CBC to manage the healthcare recommendations for your senior patients |
| Wed 14th Aug | Claire Sharp | Electrolytes and Blood gases – when, how, why? |
| Wed 9th Oct | Claire Sharp | Vomiting in Dogs and Cats- diagnostic and therapeutic approach |
MEET OUR SPEAKERS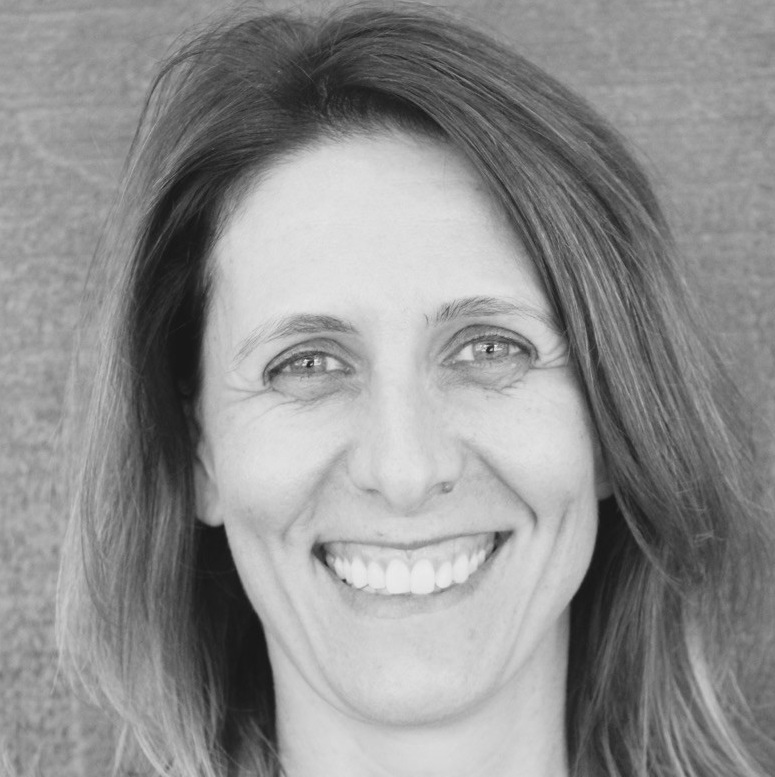 Ann Thompson
BVSc, MANZCVS, MSc, GCHEd, DACVIM - Small Animal Internal Medicine
Ann is a graduate of University of Queensland Veterinary School; after graduation Ann spent a few years in general practice both in Australia and the UK before returning to the University of Queensland for an internship. Ann then completed a small animal internal medicine residency and master's program at Purdue University in 2006 and became a Diplomate of the American College of Veterinary Internal Medicine. Ann then worked in private referral practice in Brisbane at VSS for several years before returning to UQ in 2013 to take on an academic appointment and build the internal medicine referral clinic at Gatton. During her time at UQ, Ann achieved a graduate certificate in higher education. After almost 5 years in academia Ann returned to VSS to take on a new teaching role as resident mentor.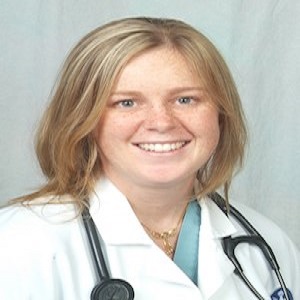 Claire Sharp
BSc, BVMS, MS, DACVECC, Senior Lecturer
Dr Claire Sharp is a Murdoch veterinary graduate from 2002, and did her specialty training in the United States. In addition to her clinical work, Claire is an active teacher of veterinary students, interns and residents, and does both pre-clinical and clinical veterinary research. Her areas of interest include sepsis, trauma, envenomation, toxicoses, and many other aspects of veterinary ECC.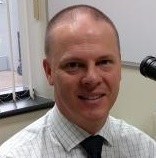 Stephen Yeomans
BSc(Vet) BVSc MVSc MANZCVS DACVP (AP/CP)
Stephen is a specialist pathologist at Vetnostics in Sydney. Dual-certified by the American College of Veterinary Pathologists in anatomic and clinical pathology, he has 20 years of experience working in veterinary diagnostic laboratories, including a year on faculty at the University of Tennessee. Stephen has examined for the ANZCVS and serves on several AVA committees.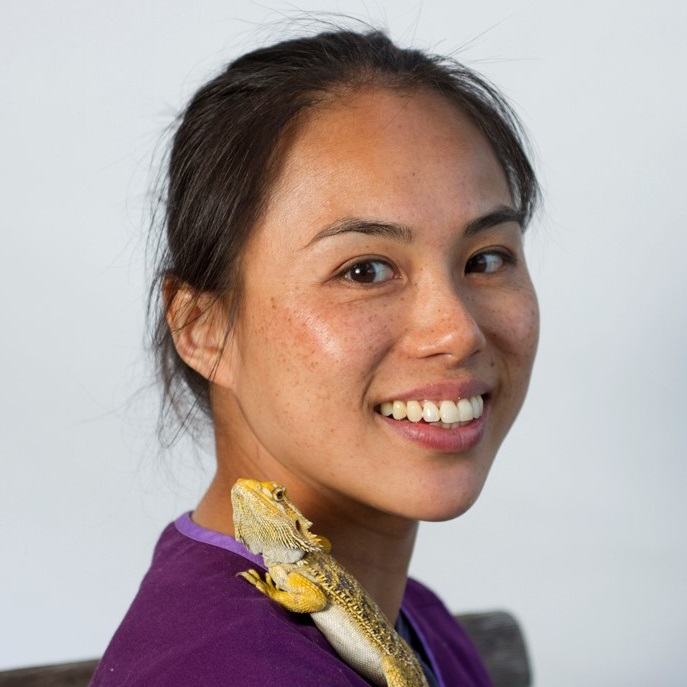 Joanne Sheen
BVM&S CertZooMed, Exotics Vet
Jo graduated from University of Edinburgh in 2004, and gained her post-graduate qualification in zoological and exotic medicine in 2008. She is currently pursuing a Masters in Pain Management, and hopes that this will offer advanced insight in pain mechanisms pain management for exotic animals.

Jo had a very international upbringing, growing up between Australia, Hong Kong and the United Kingdom. As such, her first pet was a red-eared slider (Trachemys scripta elegans), followed by two chickens (Gallus gallus domesticus) that she kept on the roof garden. She was most distraught, when several years later, she came home to find these chickens had been turned in soup!

Outside our busy Sydney hospital, you'll often find Jo walking her dog, a talkative English Staffie. He was rescued five years ago whilst Jo was living in the UK from an uncertain fate in an RSPCA animal abuse case.
You will also catch Jo spending her time away from work mostly off solid ground, preferring to either hang around in mid-air (trapeze), or in the depths of the ocean (scuba diving)